Bitcoin
Tether Debuts Custom Mining Software to Enhance Efficiency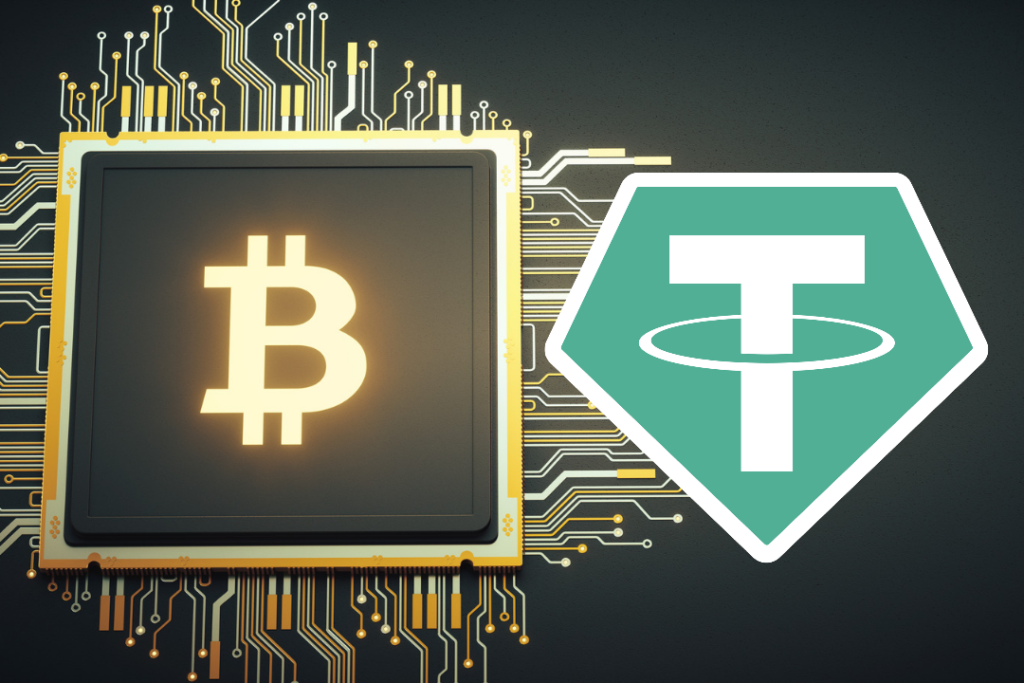 Tether has introduced new JavaScript libraries designed to improve communication and control with Bitcoin mining hardware, including models from WhatsMiner, AvalonMiner, and Antminer.
The proprietary software aims to optimize mining operations through enhanced coordination and capacity management, according to Tether CTO Paolo Ardoino.
Ardoino said on Twitter that components of the mining software may be open-sourced in the future. The modules leverage Tether's Holepunch technology to enable streamlined interactions within mining infrastructure.
Boosting Productivity
Tether highlighted its mining software as "high quality stuff, super modular, highly polished" in a tweet from Ardoino. He has been directly involved in developing the core architecture.
Dubbed Moria, the instrumentation allows mining components to seamlessly transmit data and respond to commands. This reduces configuration requirements while improving security, resilience, modularity and maintainability compared to previous systems, Ardoino noted.
By efficiently coordinating hardware operations, Tether aims to maximize productivity and mining capacity. The software aligns with its ongoing involvement in Bitcoin mining and renewable energy investments.
Advancing Innovation
Even amid legal issues, Tether has continued pursuing crypto mining activities and partnerships. In June, it announced plans to deploy capital and expertise to sustainable BTC mining in Uruguay.
The move leverages Uruguay's extensive renewable energy infrastructure, with nearly 100% of electricity derived from clean sources.
Tether's specialty mining software represents innovative development to drive efficiency gains in BTC mining. Software-led innovations can further professionalize the rapidly evolving mining sector.
As mining becomes more competitive and profitable, custom optimizations like Tether's could provide an edge. More efficient operations ultimately strengthen network security and decentralization.
Tether appears committed to advancing crypto mining technology in addition to its stablecoin focus. Its mining software reflects notable innovation in optimizing performance.