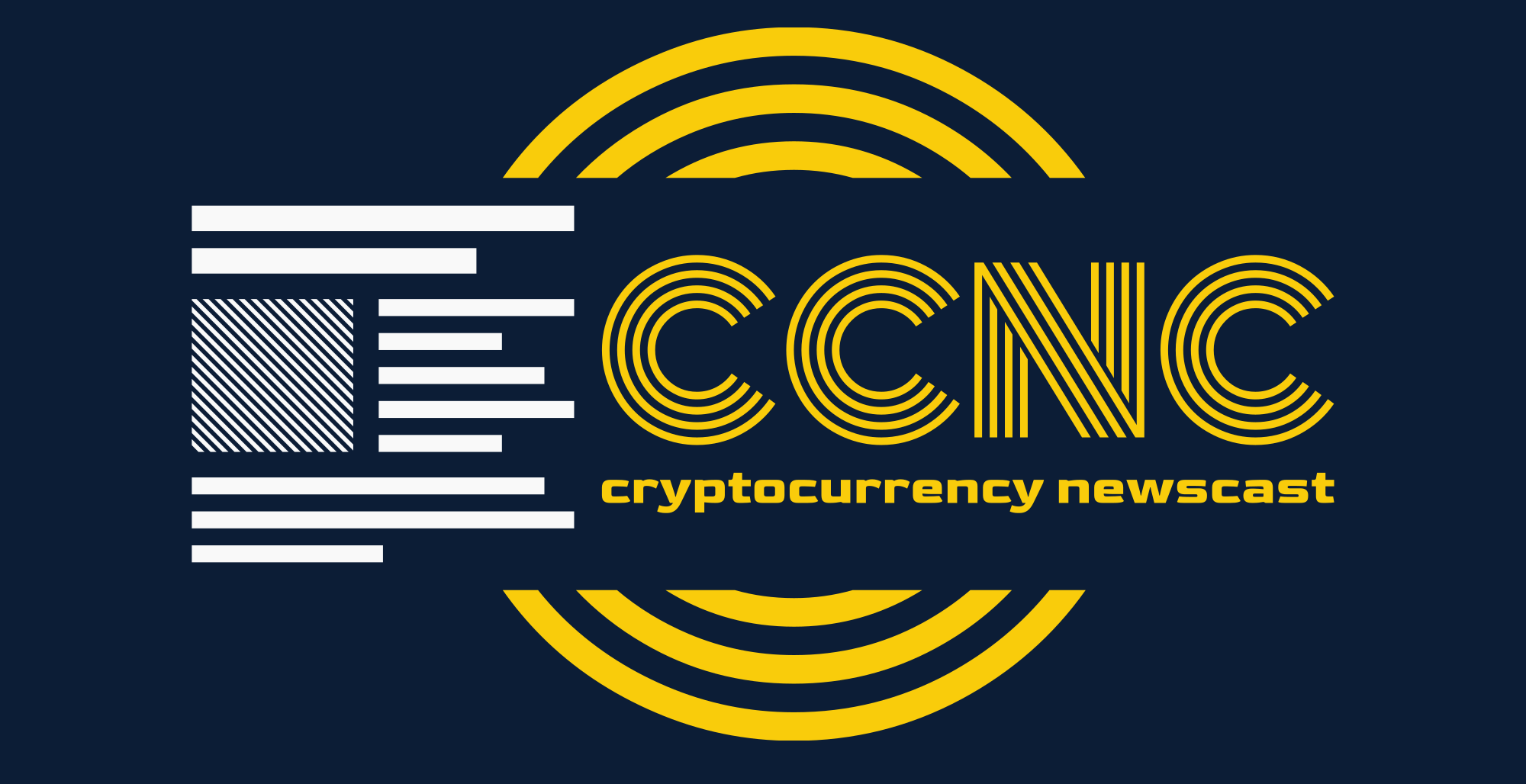 It has been around two and a half months since El Salvador's president, Nayib Bukele, announced that he wants El Salvador to recognize Bitcoin as legal tender. Today, September 7th is finally about to happen. In preparation for the adoption of a new set of laws that will bring Bitcoin (BTC/USD) as a payment option to the country, El Salvador purchased 200 BTC yesterday, September 6th.
President Bukele stated on Twitter that the country's brokers will be buying a lot more as the deadline approaches, once again showing that he and his country are rather serious about adopting BTC.
According to what is known, this purchase comes as part of a new $150 million Bitcoin fund, which was passed last week by the country's Congress. The fund is meant to be used to enable converting BTC into USD ahead of the new crypto-friendly laws. At the time of the purchase, the bought coins were worth approximately $10.36 million.
A difficult road to Bitcoin adoption
El Salvador's decision to adopt BTC as legal tender was met with all sorts of reactions. While the crypto community praised it for the move, the authorities, financial institutions, and even some of the country's own citizens sharply criticized it.
El Salvador even saw protests last week, as its pensioners thought that they will be forced to accept their money in BTC instead of USD. This is, of course, not the case, as the president clarified the situation, saying that nobody will be taking their US dollars. Anyone can choose whether or not to use Bitcoin, and those who opt to do so will have to download a wallet app that will allow them to manage their money.
Other than that, the situation in the country should not change too much. But, the president believes that, even if the initial adoption ends up being weak, people will likely start becoming more accepting as they recognize the benefits of doing so, such as cheap payments, and the potential to earn as Bitcoin's volatile price goes up.
The post El Salvador's president confirms the first Bitcoin purchase of 200 BTC appeared first on Invezz.
from Bitcoin – Invezz