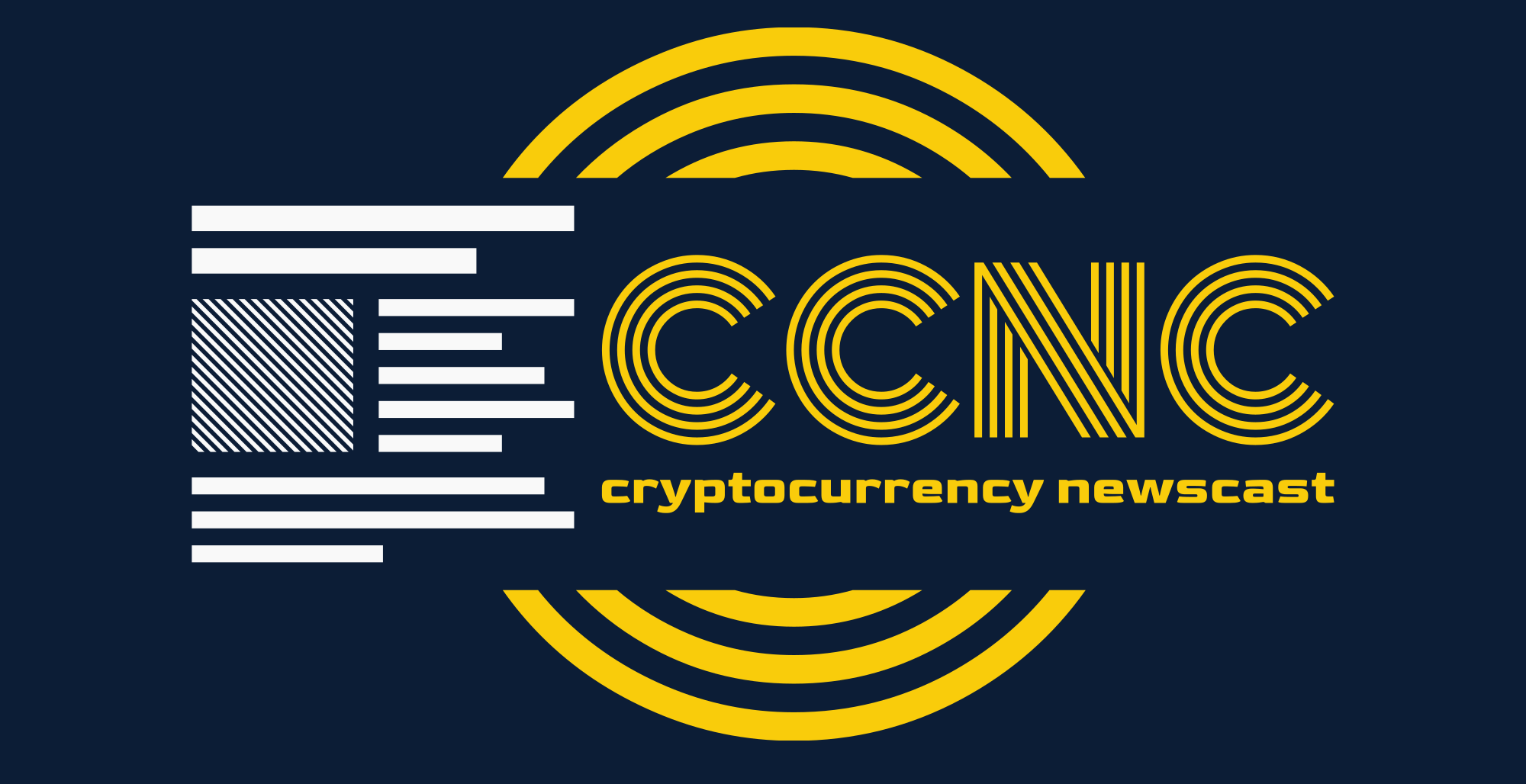 Ethereum price has shown a massive rally over the past month and especially over the past week where it has gained over 26%.
As the general crypto market starts showing come-back signs, Ethereum has strongly outperformed BTC.
Previously, Ethereum (ETH) was trading within a fairly narrow range after taking a nose-dive. But the cryptocurrency has since broken out on the upside. But what are the factors behind the current ETH price surge?
Why Ethereum price is rising?
Ethereum price started to rally after Ethereum's ninth shadow fork went lie on July 15th. The successful launch of the fork sets the mood for the upcoming migration to a proof-of-stake (PoS) network.
The ninth shadow fork was designed to test the recent updates made on the Sepolia hard fork on July 6th. It focuses on a maximal extractable value (MEV) boost feature.
Ethereum 2.0 release schedule
The other factor causing ETH to rise is the confirmation of the release date for Ethereum 2.0. The shift toward the much-awaited Ethereum 2.0 release is scheduled for September 19th this year.
The release date was revealed by Superphiz, an Ethereum developer and Beacon Chain "community health consultant" via a tweet. The date is however a soft schedule meaning it is up for review.
Ethereum has been doing all it can to upgrade from the proof-of-work (PoW) consensus mechanism to Proof-of-Stake (PoS) consensus mechanism for years now and there seems to be some light at the end of the tunnel. The PoW is criticized for being an environmental hazard for being energy inefficient since it required a lot of energy while PoS is more environmentally friendly.
In addition to other benefits that the PoS shall bring to Ethereum Network, the PoS will allow higher transaction speed compared to the current transaction speed when the network is relying on the Pow mechanism.
Investors anticipate that the release of Ethereum 2.0 will mark a turning point not only for the entire Ethereum ecosystem but also for Ethereum price.
The post Ethereum price: Factors behind the 26% gain over the past week appeared first on Invezz.
from Ethereum – Invezz