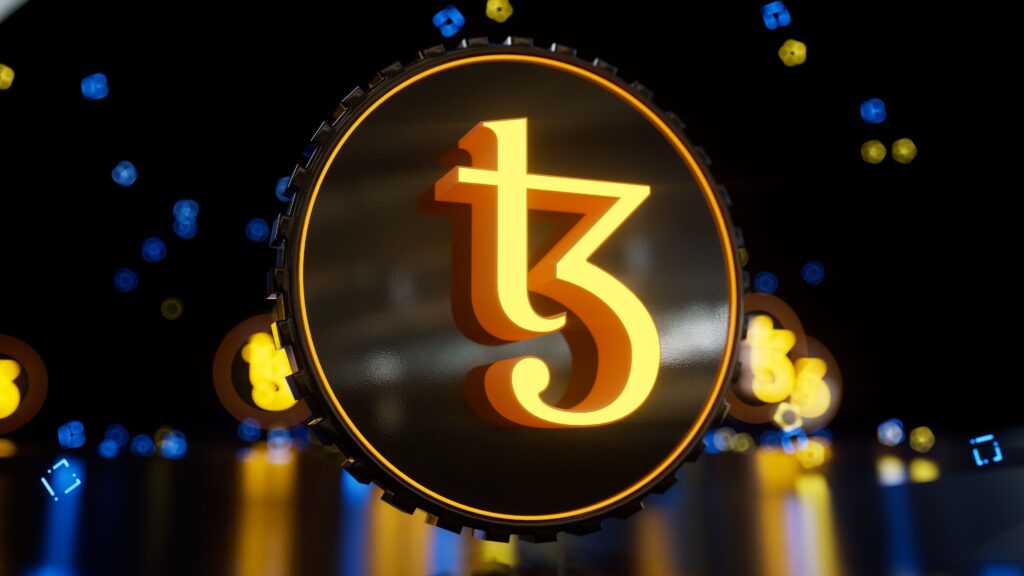 Allbridge, a platform that offers cross-chain bridge capabilities for the transfer of assets between both EVM and non-EVM compatible blockchains, has integrated with Tezos (XTZ/USD), a leading proof-of-stake network.
This crypto news on cross-chain integration for Tezos follows a partnership between Allbridge and MadFish.Solutions, a Tezos decentralised finance ecosystem provider.
Bringing more liquidity to Tezos
According to an announcement the Allbridge team shared with Invezz on Friday, the collaboration targets bringing more liquidity to the energy-efficient Tezos blockchain.
With this development, 16 blockchains are set to integrate with Tezos, adding to the interoperability between the chains.
The cross-chain bridge going live on Tezos means seamless interoperability between the Tezos ecosystem with other top platforms such as Polygon, BNB Chain, and Solana.
Top coins and tokens coming to the Tezos network include USDC, BUSD and Allbridge's native token ABR. There are also plans to expand the feature with 15 different chains supported by Allbridge, while all supported tokens will also be available on the decentralised trading protocol QuipuSwap DEX.
Commenting on the collaboration, Allbridge co-founder and CEO Andriy Velukyy said:
"Tezos is a blockchain with a proven track record with an expansive ecosystem of DeFi and NFT projects and a unique on-chain governance mechanism. Our integration with Tezos is a special collaboration with a partner team. Together with our friends from MadFish.Solutions we bring Tezos community access to 16 different chains and provide a gateway for them to join Tezos via QuipuSwap DEX."
As part of future integrations, Allbridge will extend the functionality with support for major coins and tokens, including BTC, ETH, SOL, AVAX, NEAR, and USDT.
The bridge will also bring other leading stablecoins to Tezos, the Allbridge team noted.
Source link