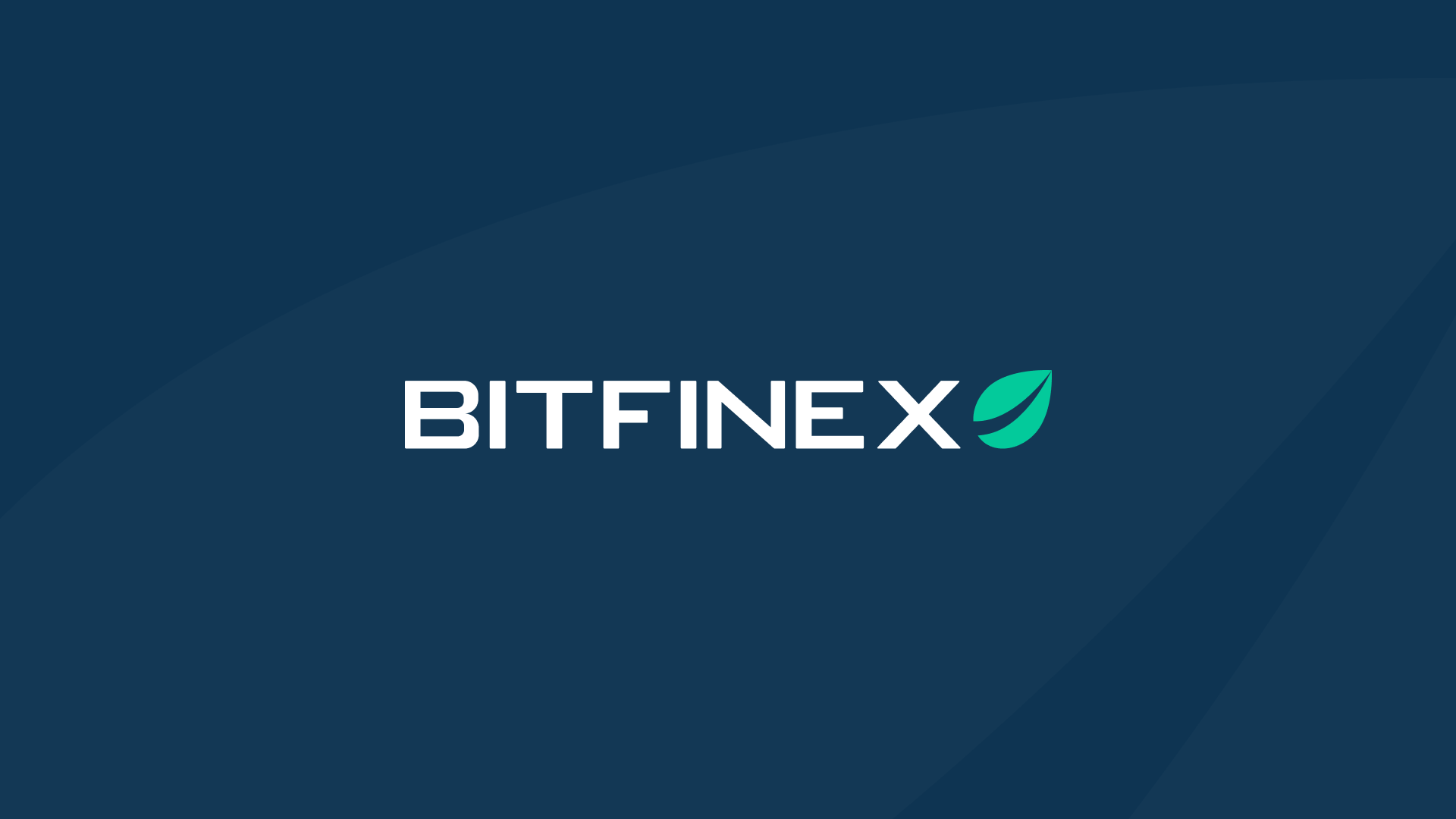 Bitfinex, one of the leading cryptocurrency exchanges, recently announced the listing of Prema (PRMX) tokens. Prema is an innovative blockchain platform that seamlessly integrates digital and physical collectibles. Using blockchain technology, Prema creates verifiable scarcity and proof of ownership for collectible items.
Prema's vision is to transform how collectibles are discovered, acquired, cataloged, and traded. By mapping digital ownership to physical collectibles, Prema brings enhanced liquidity, verifiable ownership, and new possibilities for engagement with coveted items. The listing of PRMX on Bitfinex will give cryptocurrency investors worldwide access to this cutting-edge platform for digital/physical collectibles.
PRMX tokens can be used on the Prema platform to facilitate transactions, access premium features, and potentially increase in value over time. The partnership with Bitfinex is an important step for Prema to further build out its ecosystem and connection to the global crypto community. This could spark new opportunities for collectors, galleries, auction houses, and other players in the collectibles industry.
What is Prema (PRMX)?
The Blockchain Platform Bridging Web3 and the Real World, Prema is an innovative blockchain platform focused on interconnectivity between Web3 digital assets and physical collectibles. The Prema platform consists of the Prema X NFT marketplace, Prema's digital wallet and a unique NFT traceability system which links blockchain-based NFTs to real-world events and items.
Based in Singapore, Prema aims to bring Web3 to mainstream audiences in Asia and beyond. Some of Prema's most notable NFT collections include "Japanese Comedians Collectible Cards," "Judo Colleca" and "K-Pop" series which cater to Asian pop culture fans and collectors.
Prema's goal is to provide a convenient one-stop shop for everything Web3, much like Apple's App Store.
At the core of Prema's vision is the ability to link NFTs on their blockchain to physical collectibles using NFC and QR code technologies built into the Prema wallet.
This will allow collectors to display and interact with their digital collections in both virtual and physical spaces.
Prema's Ecosystem and Token
Prema's ecosystem will include the Prema blockchain, Prema's PRMX utility token, and Prema X NFT marketplace. Users will utilize the PRMX token for activities like minting NFTs, creating marketplaces, cross-chain interactions, governance, and payments within Prema's ecosystem.
The PRMX token is currently an ERC-20 token on Ethereum, but will migrate to Prema's native blockchain once launched.
Prema's PoS blockchain will provide staking benefits to PRMX holders like priority access to new NFT mints, discounted trading fees, and platform extensions.
This incentivizes creators and collectors to actively participate in Prema's platform.
Prema's Roadmap
Prema has an ambitious roadmap for 2023 and beyond.
Some of the major milestones include:
Launch of Prema X NFT marketplace and Prema's native blockchain
Release of Prema's digital wallet with NFC, QR and AQR capabilities
Launch of the "ID-0" RPG game integrating physical items
Partnership with major Japanese convenience store for NFT lottery promotion
Continued NFT collection releases catering to Asian audiences
The Prema team, led by CEO Masahiro Kawakami, is dedicated to bringing their vision for interconnected digital and physical collectibles to the mainstream.
With innovative technology and a focus on usability, Prema could become the preeminent platform for next-generation Web3 experiences that transcend the virtual world.
How to Buy PRMX
The PRMX utility token can currently be purchased on Bitfinex, a leading digital asset exchange.
You can buy PRMX with either cryptocurrency or fiat currency (USD, EUR, etc.) on Bitfinex.
Once you fund your account, you can easily trade your deposited assets for PRMX tokens and participate in Prema's futuristic platform.