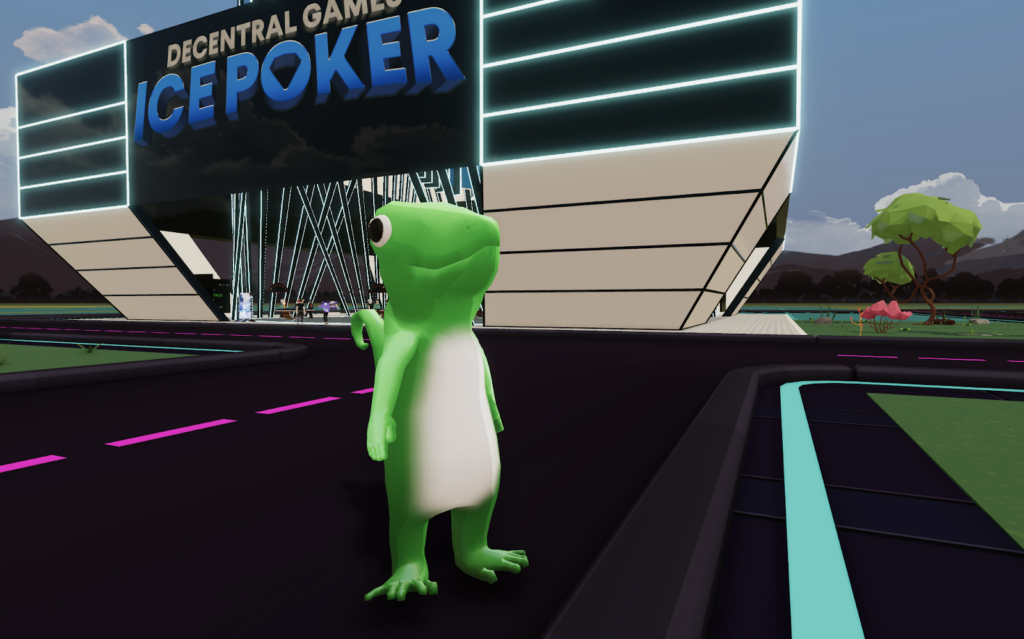 Decentral Games, a metaverse-focused game platform, and CoinGecko, the leading market data aggregator in the cryptocurrency industry, have launched an exclusive ICE Poker skin NFT, the companies announced on Monday.
The partnership between the two companies also comes with a metaverse drop party in Decentraland set for 21 December 2022 at 9 pm EST, according to a press release shared with Invezz.

Are you looking for fast-news, hot-tips and market analysis?

Sign-up for the Invezz newsletter, today.


According to Decentral Games and CoinGecko, the limited edition Tournament wearable NFT collection will offer users free access to ICE Poker games as well as Sit-n-Go tournaments.
10,000 ICE Poker skins redeemed in 24 hours
Today's announcement follows the release of 10,000 ICE Poker skin NFTs via CoinGecko's loyalty program on 7 December. The launch allowed fans to log into the platform's Candy Reward store for loyalty points that are redeemable for various prizes.
The drop attracted huge demand from the CoinGecko community, with all of the 10,000 skins on offer scooped in less than 24 hours. The platform is also releasing another 10,000 ICE Poker skins on 12 December, with all NFT skins set to be airdropped on Friday, 16 December 2022.
Decentral Games CEO Miles Anthony commented:
"It's been amazing to see the unprecedented interest in the exclusive CoinGecko x ICE Poker Tournament wearable airdrop — all 10,000 were claimed in less than 24 hours! I'm looking forward to seeing Geckos at the ICE Poker tables and welcoming the CoinGecko community into Decentral Games and the metaverse."
Source link