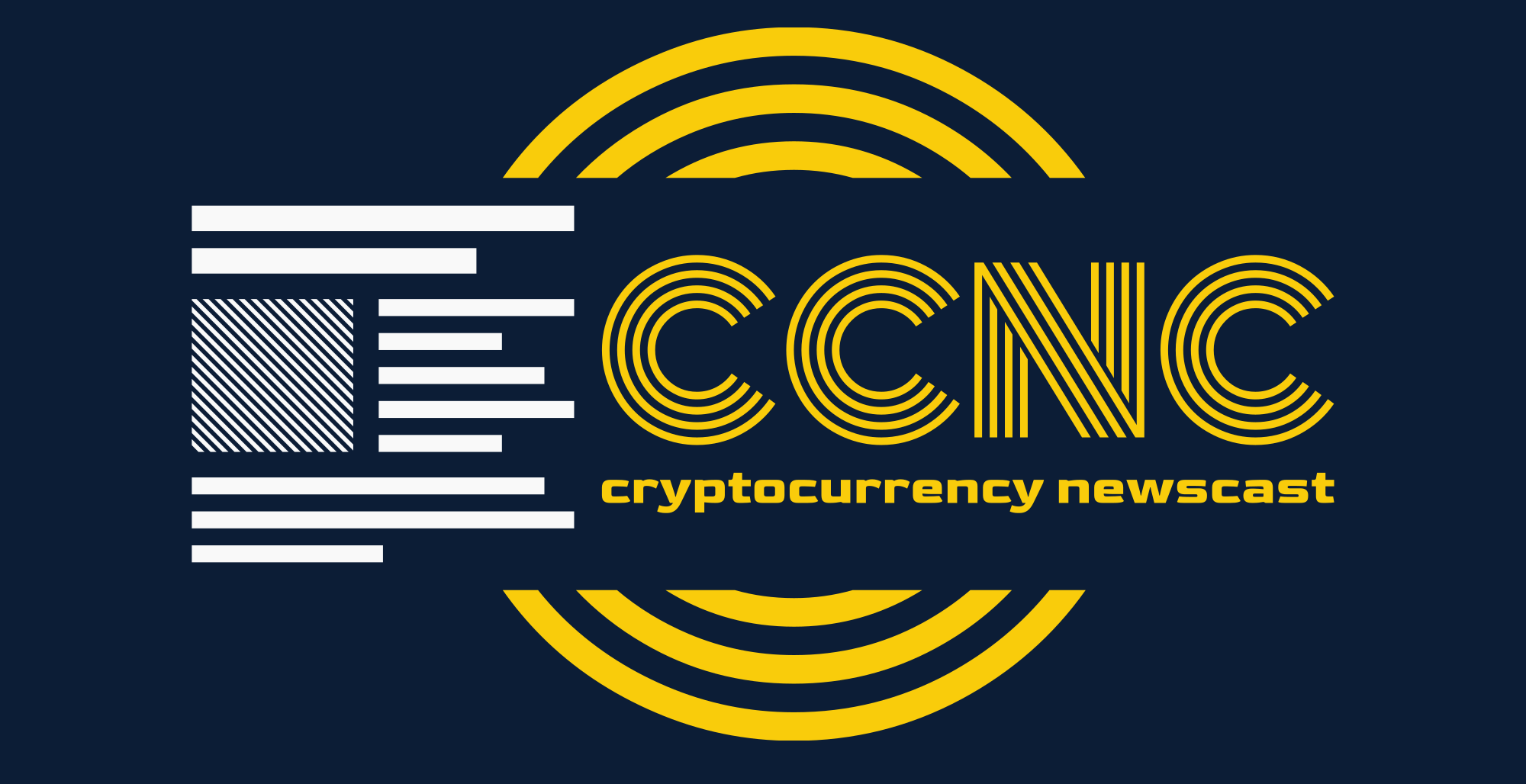 A US federal bankruptcy court has approved the planned sale of crypto lender Voyager Digital's assets to FTX US.
A restructuring update Voyager published on Friday noted that the bankruptcy judge in the Southern District of New York had approved FTX's $1.422 billion purchase bid.
FTX US won the bid to acquire the assets of the bankrupt lender and an approval was part of the next step towards settling the asset purchase agreement in September.
What next for Voyager and FTX?
The asset acquisition process comprises several steps, with what remains the most crucial as both Voyager and FTX look to close the deal that was necessitated by Voyager's bankruptcy filing in July.
The next step is now for Voyager customers to vote on the broader restructuring plan initiated with the Chapter 11 filing.
The sale will happen if customers and creditors vote for the Plan. The Voyager team says it has confidence in its restructuring plan and that the sale to FTX will maximise recoveries to customers who've been waiting for their funds since the lender paused withdrawals in June.
"The deadline to vote on the Plan is November 29. Because we believe the Plan, including the sale to FTX US, maximizes recoveries to Voyager's creditors, we urge all customers and creditors to vote in favor of the Plan."

Voyager Team in an update on Friday 21 October 2022.
If the voting favours the plan, then the Bankruptcy Court will confirm the asset purchase agreement around early to mid-December. The step will see Voyager and FTX then close the sale and embark on the process of returning value to the creditors and customers via their FTX US accounts.
The post Court approves FTX's $1.4 billion purchase of Voyager Digital's assets appeared first on Invezz.
from Cryptocurrency – Invezz