Cryptocurrency
Federal Reserve Seeks Crypto Architect for CBDC Research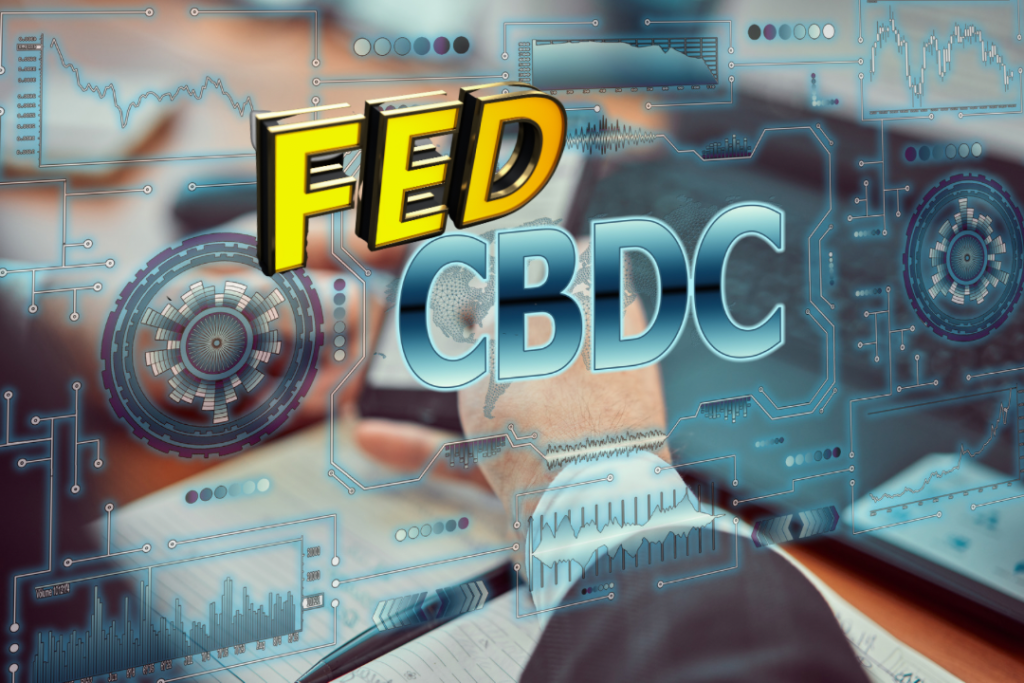 The Federal Reserve Bank of San Francisco is looking to hire a crypto architect to work on central bank digital currency (CBDC) research and development, according to a recently posted job listing .
The role, which offers an annual salary starting at $134,900, calls for someone with "knowledge of distributed systems implementation, cryptographic protocols such as hashing, public-private keypairs and signing, consensus algorithms, and security."
"Given the dollar's significant role, the FRS seeks to further understand the cost and benefits of the potential technologies for CBDC and this emerging field," the listing states.
The position has been open for over 30 days, indicating an urgent need to fill the role, as reported by Cointelegraph.
According to the Federal Reserve System Careers page ↗, the Lead Application Developer will "implement example systems related to a CBDC" and "engage directly with management, other developers on the team, development operations teams, and vendors."
This suggests the San Francisco Fed is ramping up efforts to actively research and potentially develop a digital dollar. The bank has been steadily growing its crypto-focused team since at least February, when it was hiring software engineers for CBDC systems.
Fed's Public Stance Differs from Internal Actions
The aggressive hiring contrasts sharply with the Federal Reserve Board of Governors' public messaging on CBDCs.
In a July 19 tweet, the central bank stated:
"We have not decided whether to issue a CBDC, and would not proceed with a CBDC without clear support from the President and Congress, ideally in the form of a specific authorizing law."
Nonetheless, the San Francisco Fed's actions demonstrate an urgency to assemble the technological capacity and talent needed to design and implement a CBDC.
"We are looking for a Lead Application Developer to implement example systems related to a CBDC," the job posting states.
This divergence between public stance and internal preparations has led some experts to speculate that the launch of a digital dollar could happen sooner than anticipated.
Pushback Against Fed-Issued Digital Currency
A government-controlled digital currency has sparked controversy and opposition in the U.S.
Critics argue a Fed-issued CBDC could enable greater government surveillance over personal transactions and financial data. It risks disintermediating the private banking sector. There are also concerns about The Fed wielding too much control over monetary policy if it directly issues a CBDC.
"If I am the president, on day one, we will nix central bank digital currency. Done. Dead. Not happening in this country," said Florida Governor Ron DeSantis at a recent political event.
Nonetheless, The Fed seems intent on actively exploring the technological feasibility of minting a digital dollar, based on its recruiting efforts.
Proponents argue a CBDC could expand access to digital payments and make the financial system more efficient. As other nations advance their own CBDC projects, pressure is mounting on the U.S. to follow suit.
The Fed finds itself in a delicate position of downplaying the immediacy of a digital dollar launch while aggressively preparing the foundation to issue a CBDC if called upon. How this balancing act plays out could significantly impact the future of money and payments in the digital age.