Cryptocurrency
Justin Sun and the USDT Adventure: Exploring Controversies Surrounding WhiteBIT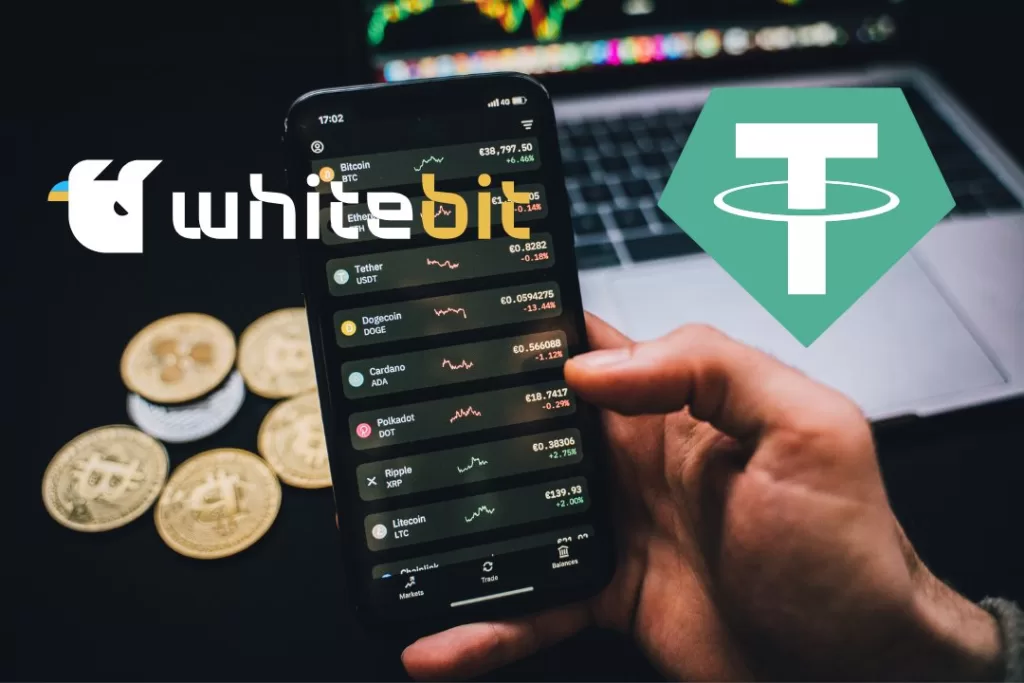 The cryptocurrency industry is abuzz with discussions about Justin Sun, and the controversies surrounding his recent actions.
The focal point of the debate is the WhiteBIT cryptocurrency exchange.
The Justin Sun Connection with WhiteBIT
WhiteBIT has grabbed attention for offering deposit products with an annual return of up to 24.8%.
However, user dissatisfaction has started to emerge.
The exchange's decision to provide an interest rate almost five times higher than that offered by US money markets for USDT has raised concerns.
This unease is primarily due to WhiteBIT's association with Justin Sun and its links to Huobi.
In the past, Justin Sun gained recognition for his offering of exceptionally high interest rates on stablecoins.
Reports indicate that Sun provided returns ranging from 150% to a staggering 392% for USDD, a stablecoin supposedly without backing or reserves.
The Quest for Stablecoins
With speculation about stablecoin accessibility issues at both Binance and under Justin Sun's purview, the revelation of WhiteBIT's substantial interest rates for USDT has given rise to allegations of intentional planning on Sun's part.
The well-known figure has been offering seemingly unbelievable interest rates, such as 23% for TUSD, 30% for USDC, and an astonishing 2,366% for USDJ.
During its ICO, WhiteBIT raised an impressive $1.59 billion by selling WBT tokens.
The exchange's standout feature is its ability to facilitate fiat currency deposits and withdrawals.
While it has gained substantial traction in countries like Ukraine and Kazakhstan, the identities of the key figures behind the exchange remain somewhat concealed.
Although the founders and major stakeholders maintain anonymity, on-chain data has revealed significant transfers by Justin Sun even before the exchange's establishment.
Notably, WhiteBIT secured two cryptocurrency exchange licenses from Europe in 2019.
While Justin Sun has not addressed these allegations, Twitter users have begun expressing their concerns and opinions.