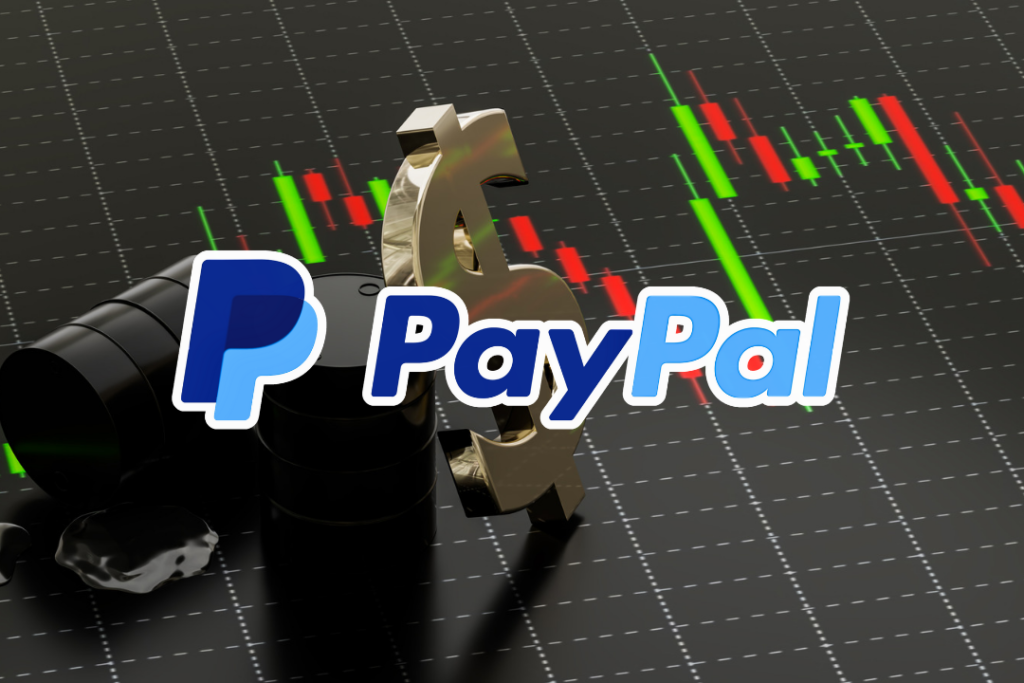 PayPal has announced the launch of PayPal USD (PYUSD), a new stablecoin fully backed 1:1 by US dollar reserves and short-term US Treasuries .
PYUSD aims to bridge fiat currencies and web3 through seamless integration with PayPal's payments network. It will be redeemable for $1 and available within PayPal's apps and to external crypto developers.
The regulated stablecoin leverages PayPal's expertise in digital payments while benefiting from blockchain's speed and programmability. PayPal highlighted use cases like faster transfers and expanded access to crypto services.
Bridging Fiat and Crypto
PayPal said its stablecoin is designed to "transform payments in web3" by linking traditional and digital currencies.
PYUSD will roll out to all eligible US PayPal customers over the coming weeks. Users can purchase the token, hold it in PayPal wallet, and use it for direct peer-to-peer transfers.
As an ERC-20 asset, PYUSD is compatible with external crypto wallets and apps. PayPal aims to make it a versatile bridge between the fiat and crypto ecosystems.
CEO Dan Schulman stated compliant stablecoins like PYUSD can "contribute to the opportunity stablecoins offer for payments."
Leveraging PayPal's Scale
With over 430 million active accounts globally, PayPal brings significant scale and infrastructure to PYUSD.
The stablecoin can tap into the platform's decades of payments experience to achieve adoption. It also plans to leverage blockchain's advantages such as reduced fees and programmability.
PayPal highlighted use cases like facilitating transfers, payments, and flows between merchants, developers, and consumers. Stablecoin settlement can enhance these digital transactions.
The company emphasized its focus on responsible innovation and regulatory compliance in crypto. Working within existing frameworks can drive mainstream stablecoin adoption.
Fully Backed by USD Reserves
PYUSD is issued by Paxos Trust Company and backed 1:1 by bank deposits, cash equivalents, and US Treasuries according to PayPal.
Paxos will publish monthly attested reserve reports starting September 2023. This offers transparency around PYUSD's USD collateralization.
PayPal also noted PYUSD will be available on Venmo soon, expanding access to its large user base. The company aims to provide education alongside its stablecoin services.
Offering a fully-reserved, compliant stablecoin represents PayPal's latest move to bridge traditional and digital money.