Cryptocurrency
SEC Accountant Warns Crypto Auditors Face Heavy Liability for Misleading Statements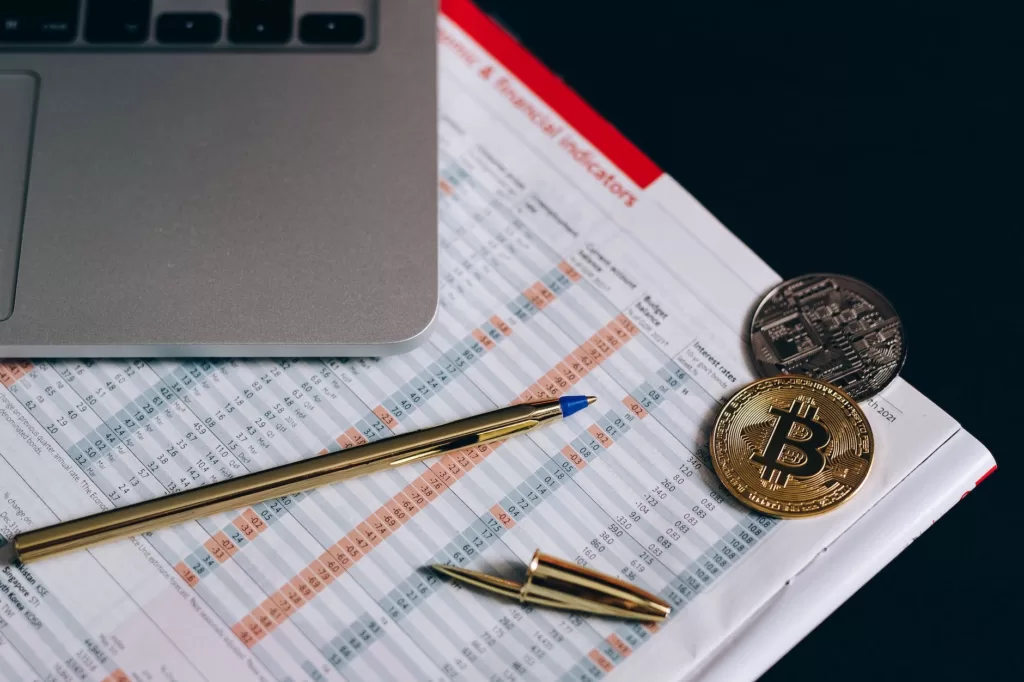 The chief accountant at the SEC is warning accounting firms about the legal risks associated with crypto audits and disclosures. Paul Munter says firms and individuals can face serious consequences for any misleading statements regarding crypto firms they audit or review.
According to Munter, some crypto companies seek out accounting firms to "perform some sort of review of certain parts of their business, often presented as a purported 'audit'" but then misrepresent that work as equivalent to a financial statement audit.
Munter stressed that accountants and their firms have legal obligations under securities laws to identify any illegal activities at client companies and report them to the SEC. Any "material misstatement" made by accountants regarding client disclosures could violate SEC rules.
As Munter stated:
"Making or allowing misleading statements can have serious consequences for accounting firms and individual accountants"
His warning comes after several high-profile incidents where crypto firms' audits or disclosures have turned out to be misleading or inaccurate. Munter advises accounting firms to carefully consider any engagement with a crypto company and put contractual safeguards in place to avoid false disclosures.
If misleading statements do occur, Munter says the SEC expects accounting firms to take appropriate action, including publicly distancing themselves from the client and notifying the SEC. The independence and objectivity of auditors is paramount, he adds, and even the appearance of a conflict of interest could lead to SEC sanctions against a firm.
As Munter notes, the SEC relies heavily on outside accounting firms and auditors to ensure proper disclosures and compliance, so it is crucial they perform their duties with integrity and accuracy when working with crypto companies.