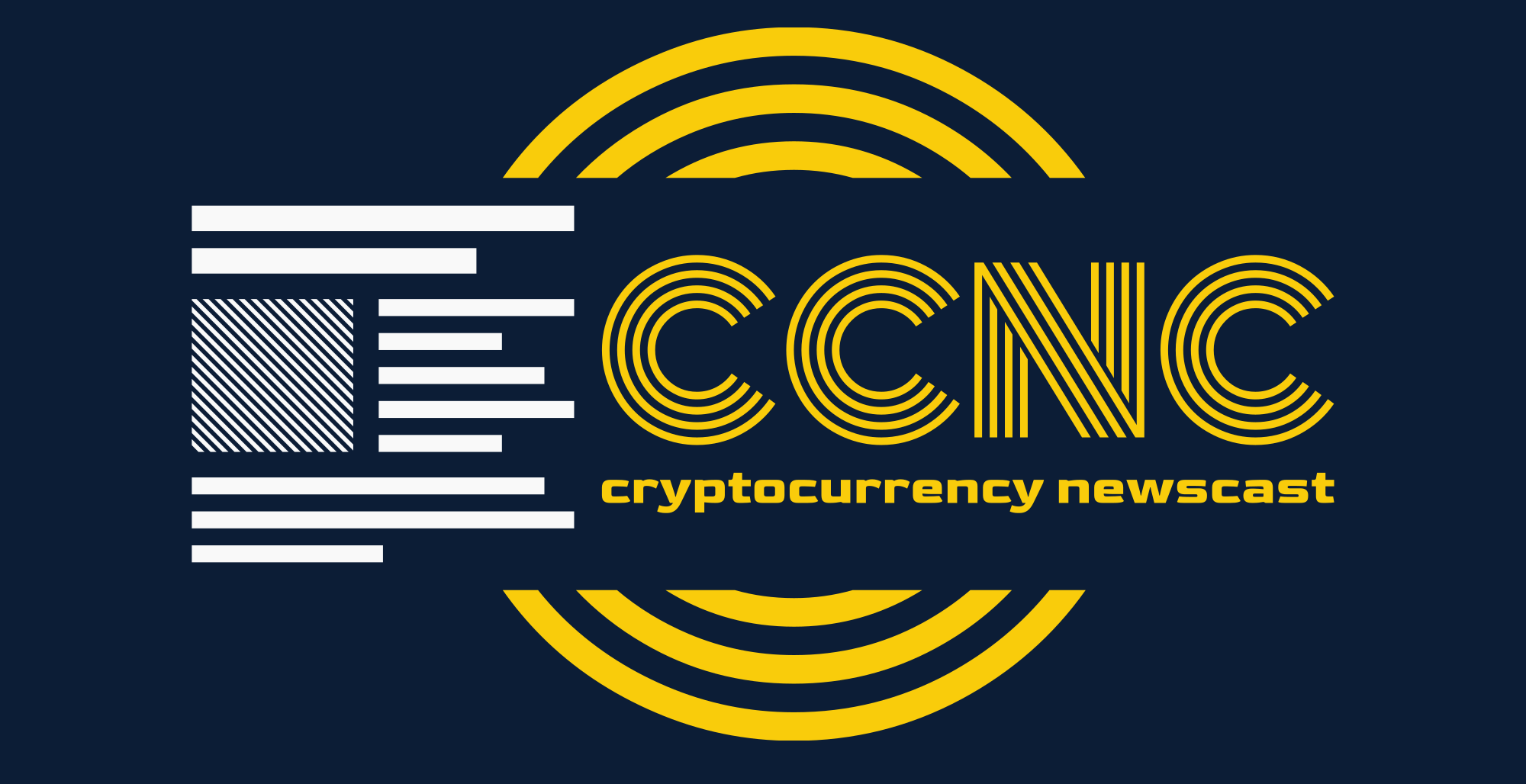 IOTA MIOTA/USD is an open-source, scalable, and distributed ledger created specifically to enable the seamless transfer of data between machines and humans.
IOTA features feeless transactions, tamper-proof data, and low resource demands, and its network has been used to power the Internet of Things (IoT) without heavy infrastructure investment requirements.
The cryptocurrency is pre-mined, and the validation of transactions occurs through Tangle, a Decentralized Acyclic Graph (DAG).
The Dell Technologies Partnership as a catalyst for growth
The IOTA Foundation partnered up with Dell Technologies as a means of introducing a data-driven solution to facilitate the real-time tracking of carbon footprints.
There has been a lot of concern regarding the increase in carbon footprints, and this is where IOTA Foundation, which is a non-profit distributed ledger technology system provider comes into play.
Through the partnership with Dell Technologies, they are developing an integrated digital form of measurement aimed at acting as a verification (MVR) tool.
They will also be joined by ClimateCHECK and BioE.
Each of these institutions will essentially work together in order to accurately track carbon footprints and help educate organizations and individuals about the various ways to limit the carbon footprint and the severity of the impact of the rising carbon footprints.
This partnership will lead to a heightened level of utility for the IOTA network and could lead to an increase in the value of the native cryptocurrency token.
Should you buy IOTA (MIOTA)?
On June 10, 2022, IOTA (MIOTA) had a value of $0.3376.
To see what this value indicates for the future of the IOTA cryptocurrency, we will be going over the token's all-time high point of value and then look at how it performed throughout the previous month.
The all-time high of the cryptocurrency was on December 19, 2017, when the token reached $5.25 in value.
IOTA (MIOTA) had its highest point on May 5 at $0.5596. However, its lowest point was on May 12 at $0.2467.
Here we can see that the token decreased in value by $0.3129 or by 56%.
With all of this in mind, at $$0.3376, IOTA (MIOTA) is a solid buy as the token can reach $0.8 by the end of June.
The post IOTA Foundation partners with DELL, can this lead to the growth of the token? appeared first on Invezz.
from IOTA – Invezz