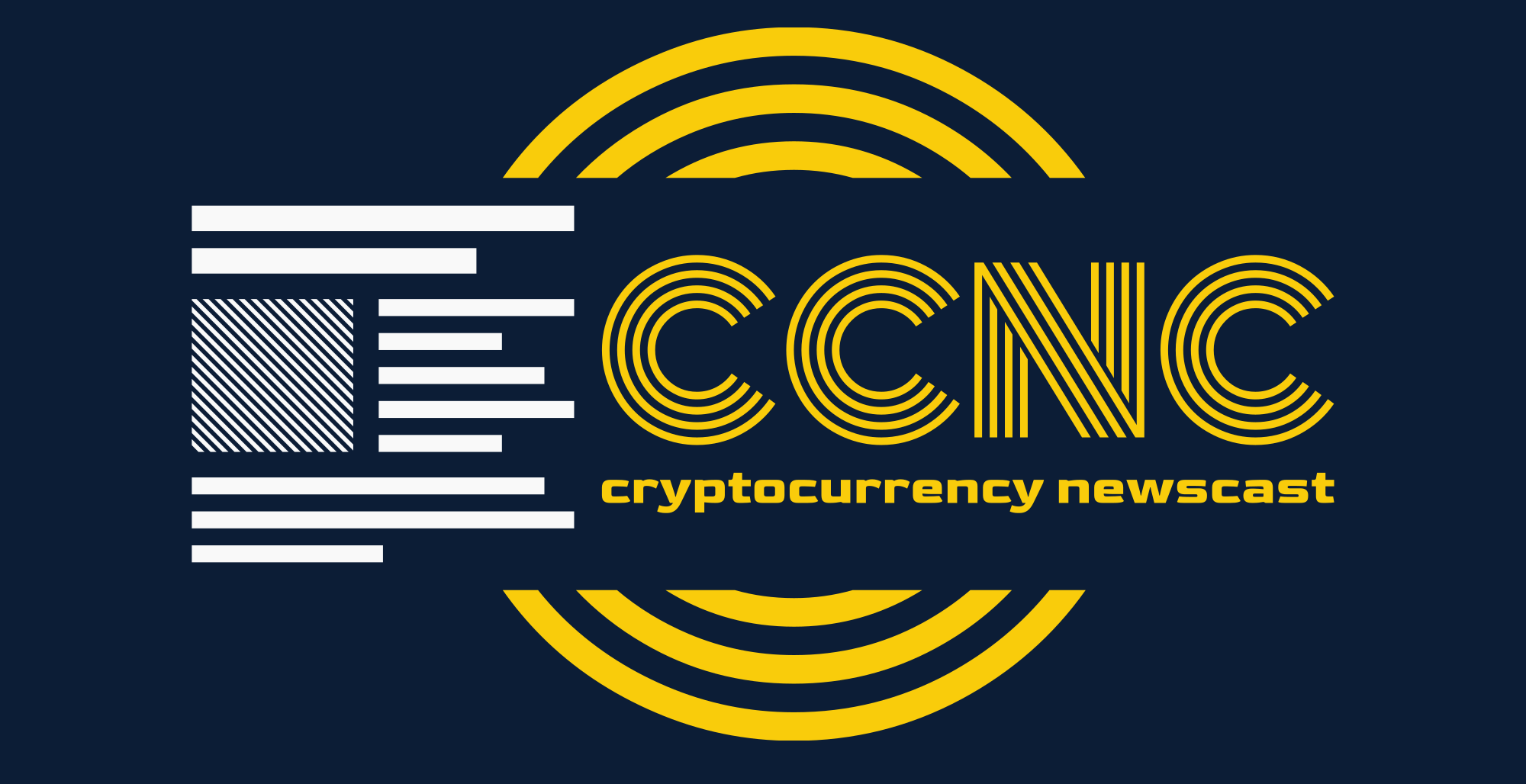 Ripple, a leading cryptocurrency payments firm, has set aside 1 billion XRP tokens to support its grant program. The program seeks to provide financial support to upcoming developers on the open-source XRP ledger.
Ripple unveils 1 billion XRP for the grant program
Ripple stated that the grants program, valued at $790 million at the current XRP prices, will be distributed over the coming one to two decades. The funds will support projects developing applications and innovative technologies surrounding payments services.
This is not the first time that XRP is working with developers. The company already has an XRPL Grants program in place. This program has finalized two phases of project deliberations. VerifyEd, an educational focused blockchain project based in the UK, won a $100,000 grant. More than 100 applications were submitted during the past sessions.
The Program Manager for XRPL Grants, Julia Heitner, commented on this development saying,
Providing the opportunity for any developer to join the XRPL community and leverage the feature of this carbon-neutral, public blockchain – speed, cost efficiency, scalability – is a key driver behind these funds.
Ripple said it has received more than 4000 non-fungible tokens (NFT) project applications for these grants. The projects will now be part of the growing NFT ecosystem on XRPL.
The next round of applications will be unveiled after March 28. The eligible projects will involve teams that are working on XRPL's open-source. The other eligible teams include those working on projects that want to integrate with XRP and XRP Ledger. This includes API integrations, SDK releases and maintaining code libraries.
Grant programs in blockchain
Through this move, Ripple will be joining other blockchain networks such as the Ethereum Foundation and others to support grants that will help developers develop projects on open-source blockchain platforms.
These grants are geared towards boosting the sustainability and growth of the developer community for a wide range of protocols and platforms. The blockchain sector is rapidly growing, and through these grants, networks can increase their utilization and adoption. Networks that want to boost their valuation in terms of total value locked (TVL) and token utility have launched such grants.
The post Ripple allocates 1 billion XRP for developer grants appeared first on Invezz.
from XRP – Invezz