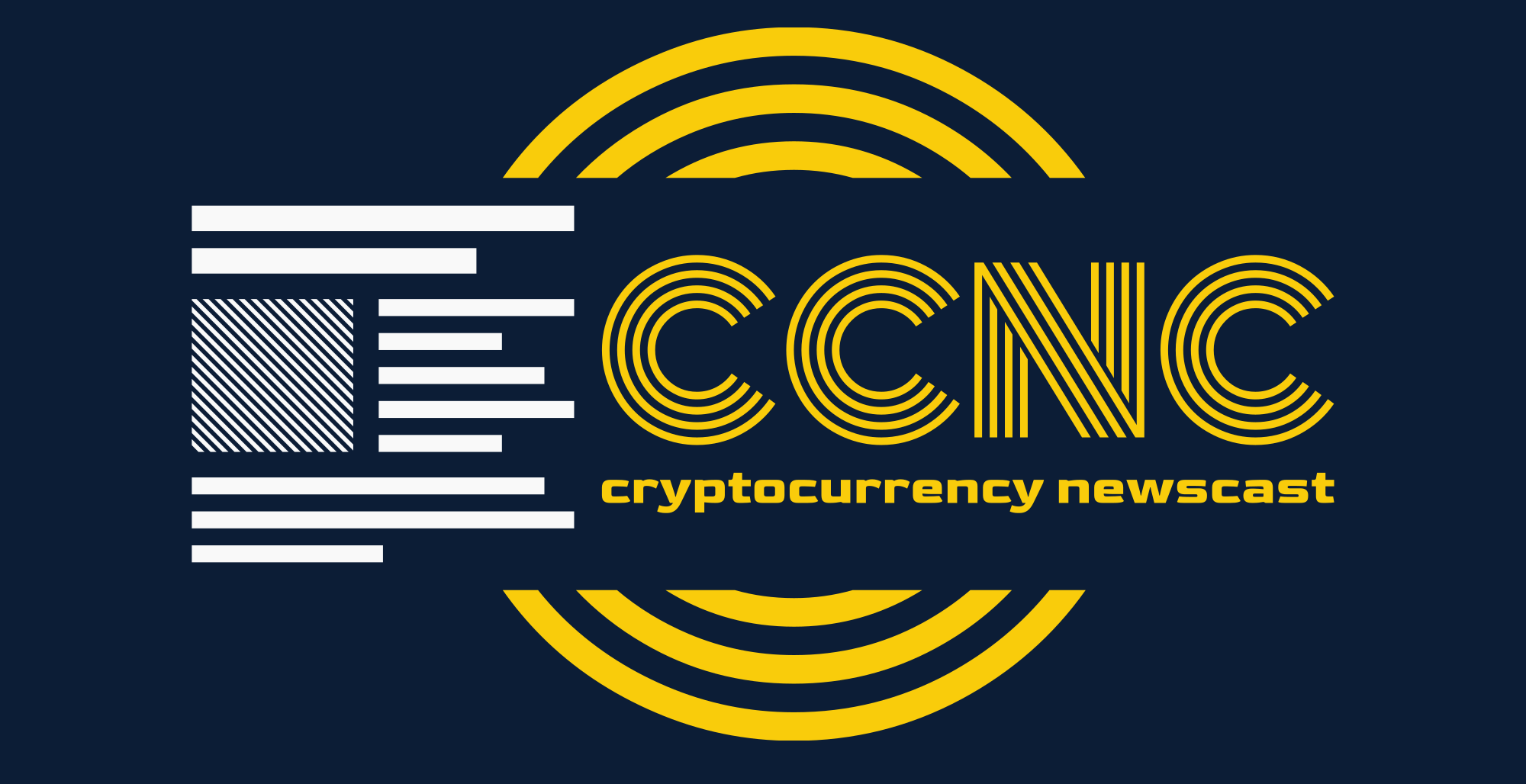 Ripple's native token, XRP/USD, has been on a remarkable uptrend. The uptrend coincided with recovery across the broader cryptocurrency market, as Bitcoin reached $44K on Monday.
XRP is the largest gainer among the top ten cryptocurrencies, having registered a 14.4% gain at the time of writing. These gains come as the Ripple community expresses optimism in the ongoing case with the US Securities and Exchange Commission (SEC).
XRP makes a strong uptrend
XRP has been on a major uptrend during the past 24 hours, and it has managed to break past major resistance levels. The next major resistance level for the token lies at $0.99, and this could be easily achieved if buyers maintain the buying pressure.
If it manages to break past this level, XRP could breakout past $1. The market support is strong; hence the chances of XRP making the uptrend are strong. If the token hits $1, it could go to the levels created during the bull market in November last year. The next target after breaking this resistance is $1.29, and further bulls could propel XRP to $1.40.
While the market has made significant gains, the current uptrend has attracted many short-term buyers into the market. If the broader market fails to maintain the uptrend, XRP could also decline, in which case it will go to the immediate support at $0.75. Sell-offs could also send XRP downhill to $0.62.
Ripple's case with SEC
The recent gains in XRP revolve around the positive market sentiment in the ongoing case between Ripple, its executives, and the SEC. Ripple has been granted permission by the court to respond to the Memorandum of Law by the SEC to support a motion to strike fair notice defense. Judge Analisa Torres has further ordered that three documents vital to this case be unsealed.
These documents include an email thread by Ripple's CEO, Brad Garlinghouse, a deposition notice and an email string by Ripple's founder, Chris Larsen. This ruling by Judge Torres triggered XRP's jump as it hit a high of $0.89 on February 8.
The post XRP maintains an uptrend amid good news in SEC case appeared first on Invezz.
from XRP – Invezz