Bitcoin
Craig Wright Wins Appeal to Argue Bitcoin Copyright Claim in UK Court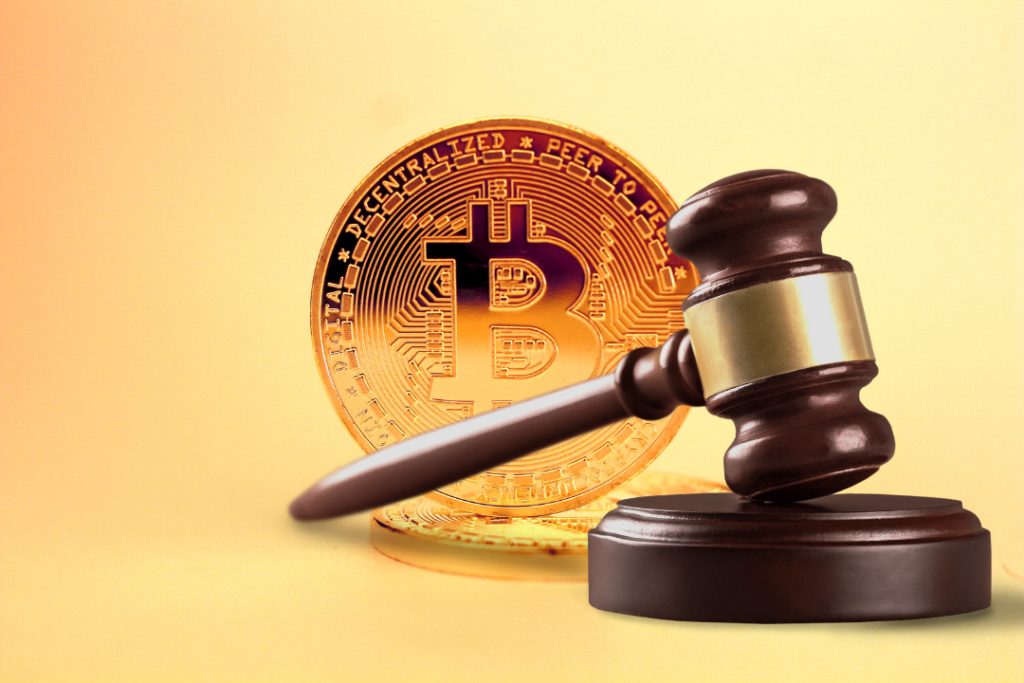 The self-proclaimed creator of Bitcoin, Craig Wright, has won an appeal that will allow him to argue his case for copyrighting the Bitcoin whitepaper and code in a UK court.
Wright has long claimed to be Satoshi Nakamoto, the pseudonymous creator of Bitcoin. He filed a lawsuit in the UK against 26 entities associated with Bitcoin, including developers and Coinbase, alleging that Bitcoin and Bitcoin Cash infringe his intellectual property rights.
In February 2023, a UK court dismissed Wright's plea, finding that the Bitcoin file format was not sufficiently well-defined to receive copyright protection.
However, a panel of three UK judges has now granted Wright's appeal, accepting his argument that he should be able to plead his case for copyright protection under UK law, as reported by CoinDesk.
The ruling does not determine whether the Bitcoin file format will actually receive copyright protection or whether any copyright belongs to Wright. Those issues will be decided at Wright's trial scheduled for January 2024.
The Bitcoin Legal Defense Fund, which is helping defend developers sued by Wright, said the UK court's willingness to hear Wright's copyright arguments "sets a dangerous precedent." However, the Fund noted that Wright still must prove he is Satoshi Nakamoto to advance his claims.
If Wright fails to demonstrate that he created Bitcoin at the January 2024 trial, his entire lawsuit could be dismissed. But if he wins the appeal on his identity, the broader copyright issues would then be litigated.
For now, Wright has achieved a limited victory in gaining the opportunity to argue his Bitcoin copyright claim in a UK court. However, significant hurdles remain before he could establish legal ownership of Bitcoin's intellectual property.