Ripple
Coinbase to Re-Enable Trading of XRP Following Court Ruling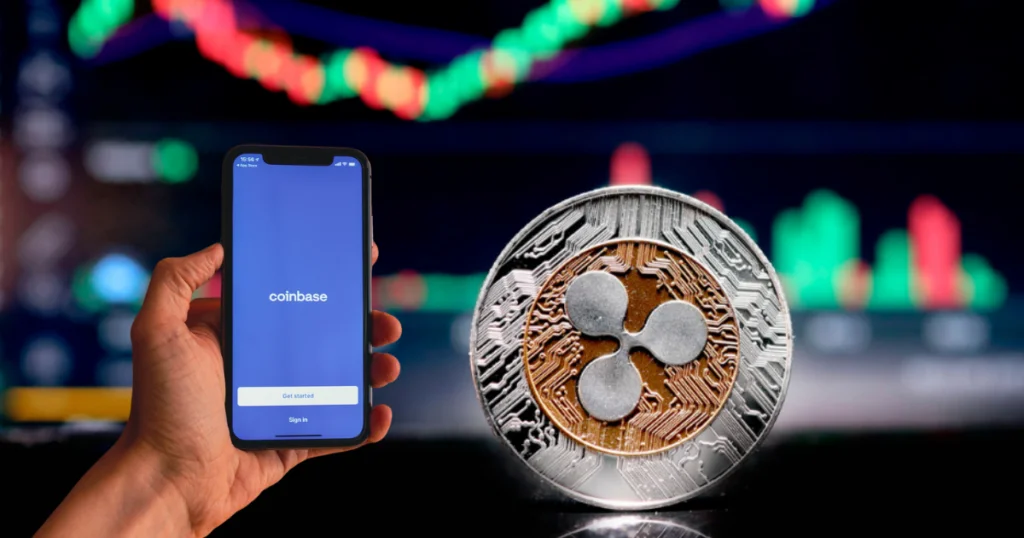 After a mixed ruling from a New York federal court in the SEC v. Ripple legal case, Coinbase says it will relist XRP.
San Francisco-based cryptocurrency exchange Coinbase has announced that it will re-enable trading of XRP following a mixed ruling from the Southern District Court of New York in the lawsuit between the Securities and Exchange Commission (SEC) and Ripple Labs.
What the Court Ruled
In the highly anticipated ruling, Judge Analisa Torres dismissed the SEC's motion for summary judgment, meaning the case could still proceed to trial. However, the Judge also denied Ripple's argument that all sales of XRP should be considered outside the scope of SEC regulation.
This mixed decision leaves the ultimate question of whether XRP is a security open for further argument and trial. While disappointing for many in the crypto community hoping for a clear ruling, it does pave the way for Coinbase and other exchanges to reconsider listing XRP once again.
Coinbase's Response
In a tweet, Coinbase Chief Legal Officer Paul Grewal announced "It's time to relist." Shortly after, Coinbase tweeted it would re-enable XRP trading once liquidity conditions were met.
"Coinbase will re-enable trading for XRP (XRP) on the XRP network," the company said. "Do not send this asset over other networks or your funds may be lost."
Gemini, another major U.S. crypto exchange, also announced it was exploring relisting XRP in the wake of the court ruling.
The news of potential relistings caused XRP's price to surge over 80% on Thursday, reaching its highest level since April 2022. However, legal and regulatory uncertainty still remains around XRP, so traders should proceed with caution.
In summary, while the court ruling did not provide a definitive win for either the SEC or Ripple, it has paved the way for major exchanges like Coinbase and Gemini to reconsider listing XRP once again. This could help boost XRP's price and liquidity in the short term, but regulatory and legal risks will continue to loom over the token.