Ripple
Will Ripple (XRP) Hit its All-Time High After Recent Court Ruling?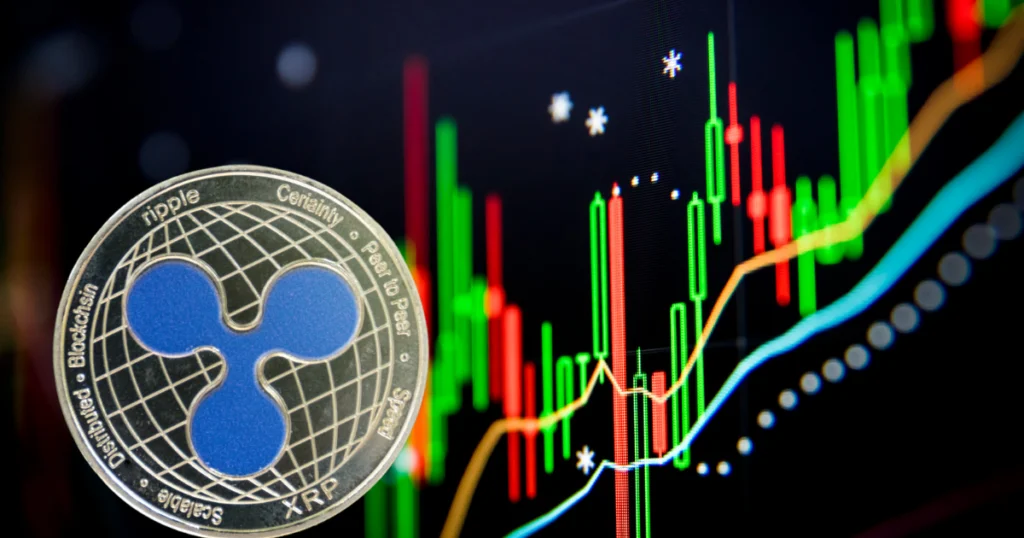 The recent partial victory in Ripple's lawsuit against the SEC has given a major boost to XRP's price. In this article, we analyze whether XRP can rally further to reach its all-time high again.
Ripple and the SEC have been embroiled in a legal battle since December 2020. The SEC sued Ripple, alleging that its 2013 and ongoing XRP sales constituted an unregistered securities offering. Ripple has denied the allegations.
The case has been a major overhang for the XRP price as an adverse ruling could significantly limit XRP's future prospects. However, a recent court ruling has brought some optimism for Ripple and XRP investors.
On July 13, Judge Analisa Torres ruled that Ripple's sales of XRP on cryptocurrency exchanges did not violate securities laws. While the judge said Ripple's direct sales of XRP to investors were illegal, the ruling distinguishing secondary market sales was seen as a positive development.
The news triggered an immediate rally in XRP's price, with the token surging over 90% to hit its highest level this year. The decision also signals that the SEC's arguments in the case may be weaker than initially thought.
XRP's Technical Outlook
From a technical standpoint, XRP broke above a long-term declining resistance line following the court ruling. This validates the breakout from shorter-term daily timeframes and signals the end of a long correction phase.
However, XRP is currently facing resistance around the $0.87 level. A failure to sustain above this level could see XRP pull back to the $0.55 support.
On the upside, if bullish momentum remains and $0.87 resistance holds, XRP may rally rapidly in the coming weeks. A test of its previous all-time high around $1.70 in the medium term is possible. Ultimately reaching a new all-time high is within the realms of possibility if the trend continues.
That said, XRP's short-term fate hinges on holding the $0.87 resistance level. And investors should still approach with caution given ongoing volatility and uncertainty around Ripple's direct XRP sales. The legal battle is not over yet, and an adverse ruling could still hurt XRP's price.
So in summary, while the recent legal developments bode well for Ripple and XRP's long-term prospects, multiple hurdles remain that could limit XRP's upside potential in the near term. But a rally to its previous all-time high level does not seem out of the question if the current trend continues. Below are some additional considerations:
Regulatory clarity for crypto in general will be a key driver of XRP's long-term value. Progress on this front could boost XRP and the wider crypto market.
Sentiment around XRP also remains mixed due to concerns about Ripple's XRP sales and trust in the project. This could limit upside particularly if the rally proves unsustainable.
XRP's fundamentals and use cases as a payments token have not changed significantly. Its value remains primarily speculative and linked to hype and broader market movements.
The larger crypto market is currently experiencing exuberance after a prolonged downturn. This could benefit XRP in the short term but also risks an exaggerated rally not backed by fundamentals.
Investors should have a longer-term horizon and invest only amounts they can afford to lose given the highly speculative and volatile nature of cryptocurrencies in general, and XRP in particular.
In summary, while a rally to XRP's previous all-time high does not seem impossible, multiple hurdles remain. Investors need to approach with caution and keep a close eye on the critical factors that will ultimately determine XRP's long-term value and success. The recent court ruling is certainly positive, but it is just one step in the much longer journey for Ripple and XRP.
This article is based on the original news published on CoinTurk.