Blockchain
OpenSea Drops Support for Binance Smart Chain NFTs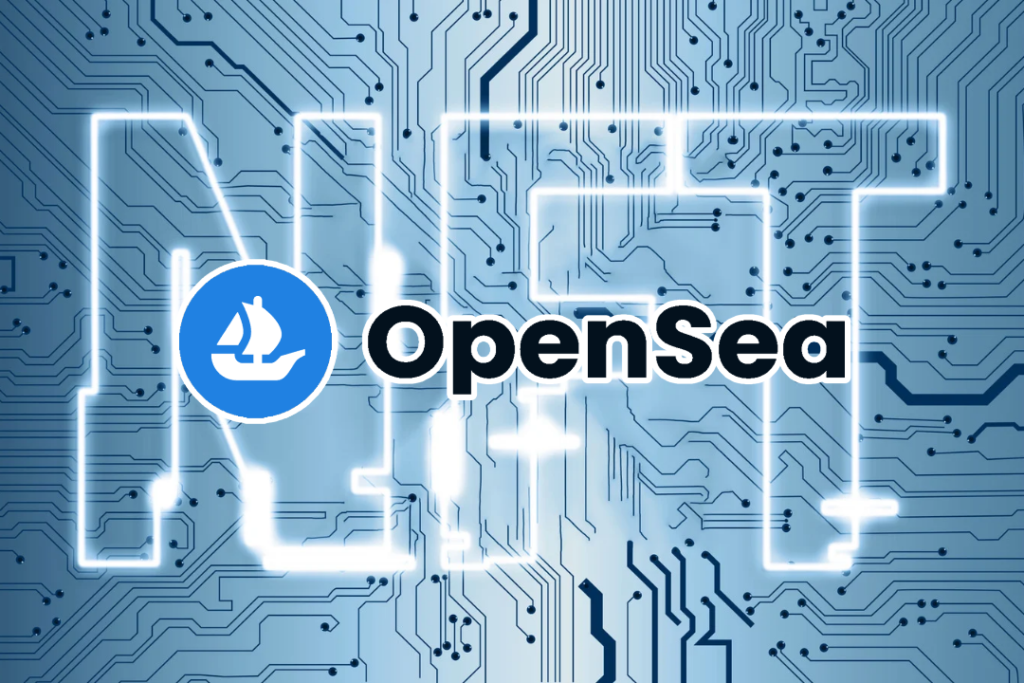 Leading NFT marketplace OpenSea announced it will no longer support NFTs minted on Binance Smart Chain (BSC) as part of cost reduction efforts.
OpenSea stated that maintaining BSC NFTs was not profitable compared to costs. Users can still view and transfer BSC NFTs, but new listings and buys are halted.
The move comes shortly after OpenSea added support for Base, a layer 2 network from Coinbase. Some see the change as choosing sides in the rivalry between Binance and Coinbase.
Cutting Costs
In a tweet, OpenSea said the expense of sustaining BSC NFTs "outweighs the benefit" for its business. The platform cited cost cutting as the reason for dropping support.
BSC integration was announced less than a year ago in November 2021. But the feature is now being wound down in favor of a leaner approach.
While BSC offered a more affordable NFT minting option, ultimately OpenSea determined it wasn't profitable compared to fees generated. Users can still access existing NFTs, but new activity is prohibited.
Some critics wondered if competition also factored into the decision to cut BSC.
Coming Amid Competition
OpenSea removing BSC arrived alongside its Base integration, Coinbase's Ethereum layer 2 network.
Base offers lower NFT minting fees compared to Ethereum mainnet. While BSC served a similar purpose, Base is a homegrown Coinbase solution.
OpenSea adding Base while simultaneously dropping BSC led some to speculate about favoritism between two bitter crypto rivals.
Others point to missteps by OpenSea in 2022 as reasons for its declining dominance. Rival NFT marketplace BLUR overtook it recently in volume, highlighting competitive pressures.