Cryptocurrency
Aave Unleashes GHO, The Revolutionary Decentralized Stablecoin Redefining DeFi
Aave has launched GHO, a decentralized stablecoin governed by the Aave DAO, on the Ethereum mainnet.
GHO, which stands for global holding optimum, aims to become a people-powered, decentralized stablecoin that empowers users and fosters an open financial ecosystem.
The GHO stablecoin introduces features like collateralized borrowing, productive collateral, and multi-collateral support that have the potential to revolutionize decentralized finance.
Through GHO, Aave aims to provide users with a stable and reliable payment layer for daily transactions and commerce within the evolving Web3 landscape.
How GHO works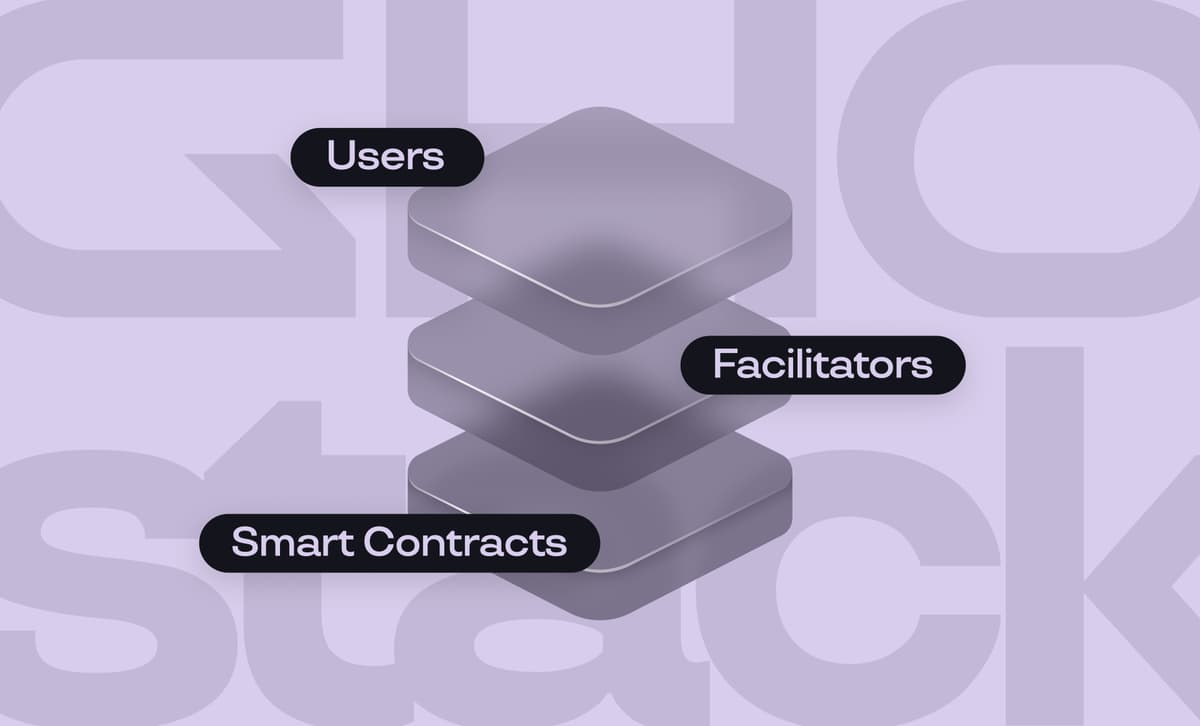 GHO is governed by the Aave DAO, ensuring transparency and community input. Community members can propose changes which are voted on democratically.
Users can mint GHO by depositing supported collateral assets on Aave V3. The deposited collateral continues to earn yield, reducing costs for GHO borrowers.
Interest earned from GHO borrowing will go to the Aave DAO treasury. AAVE token stakers can mint GHO at a discount, aligning incentives.
GHO is backed by a diverse range of collateral assets on Aave V3, making it resilient and well-diversified.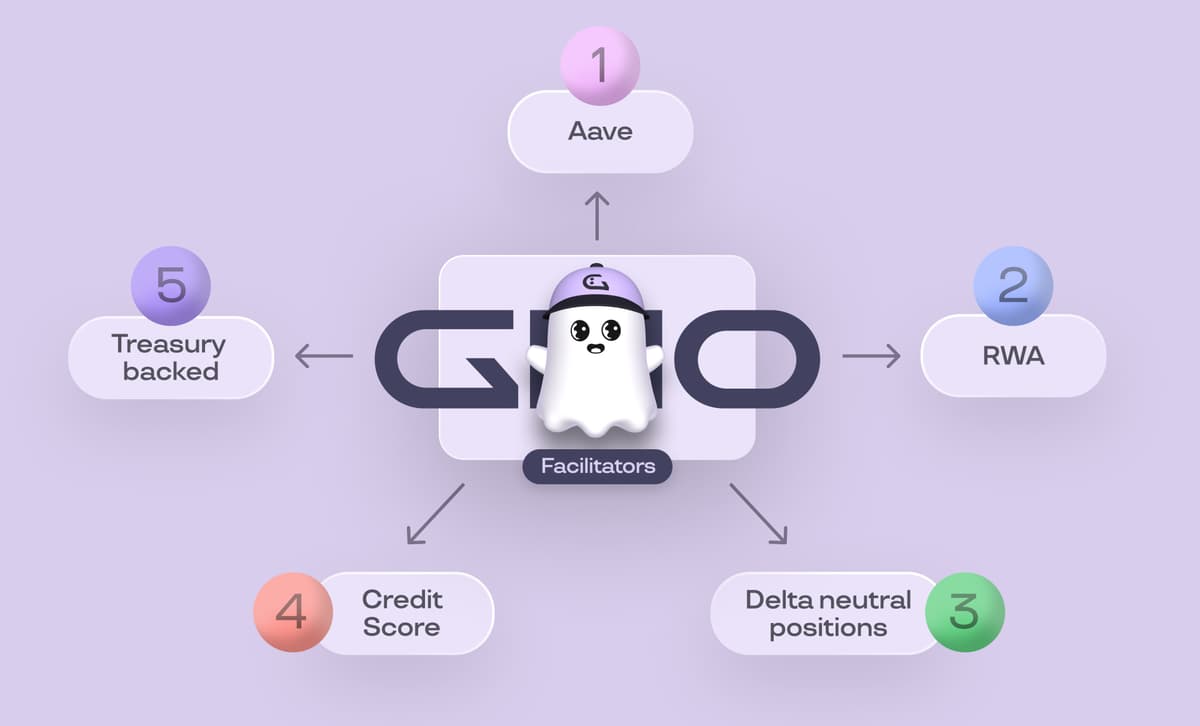 Significant milestone for DeFi
The launch of GHO represents a significant milestone for Aave and the DeFi industry.
By offering a transparent, efficient decentralized stablecoin with innovative features, Aave demonstrates its commitment to accessibility, transparency and innovation in decentralized finance.
If GHO gains widespread adoption, it could play a pivotal role in expanding cryptocurrency use cases and driving mainstream adoption of DeFi.
Conclusion
The launch of GHO has the potential to transform Aave and the DeFi ecosystem. GHO aims to redefine what a stablecoin can be within decentralized finance. Although its market success remains to be seen, the governance approach behind GHO is a promising start.