Cryptocurrency
Coinbase to Halt Tether Trading in Canada By Month's End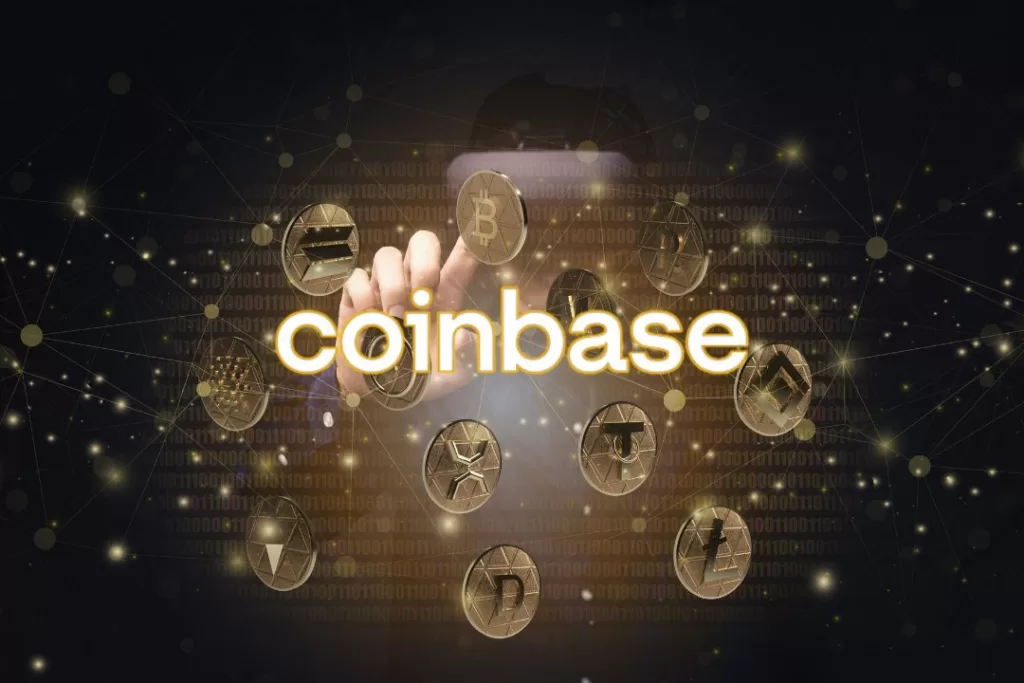 Major crypto exchange Coinbase announced it will suspend Tether (USDT) trading in Canada starting August 31, along with stablecoins DAI and RAI.
The move follows regulatory pressure in Canada to curb trading of stablecoins deemed securities. Crypto.com previously halted Canadian USDT services for the same reason.
Coinbase's decision comes right after its full launch in Canada this week. The company claimed stablecoins no longer meet listing standards based on recent reviews.
Responding to Regulators
In December 2021, the Canadian Securities Administrators categorized stablecoins like USDT as securities. This prohibits exchanges from offering trading without oversight.
"Trading suspension will not affect customers' access to RAI, DAI, or USDT wallets which will remain available for deposit and withdrawal," Coinbase said. But USDT markets will close.
The Ontario Securities Commission gave similar guidance to Crypto.com earlier this year, prompting it to cease Canadian USDT trading and transfers.
Coinbase appears to be following suit, though its own USDC stablecoin will still be available for Canadian users. The company is buckling to regulatory pressure on stablecoins.
"We regularly monitor the assets on our exchange to ensure they meet our listing standards," a Coinbase spokesperson noted.
Controversial Stablecoin
As the largest stablecoin by far, USDT has faced ongoing questions over reserves backing its $1 peg. Tether settled charges in 2021 that it misrepresented full USD collateralization.
Critics have argued for years that Tether relies heavily on commercial paper and other risky assets to maintain its peg, rather than guaranteed dollars.
Canadian regulators have zeroed in on stablecoins as securities requiring oversight akin to ETFs. This scrutiny poses an existential threat to Tether's accessibility.
Coinbase's choice highlights how exchanges must balance token availability with murky regulation. Delisting USDT could inhibit adoption, but defiance brings legal risks.
For now, Coinbase is erring on the side of caution in restricting Tether. But the move may spark renewed debate on appropriate stablecoin guardrails.