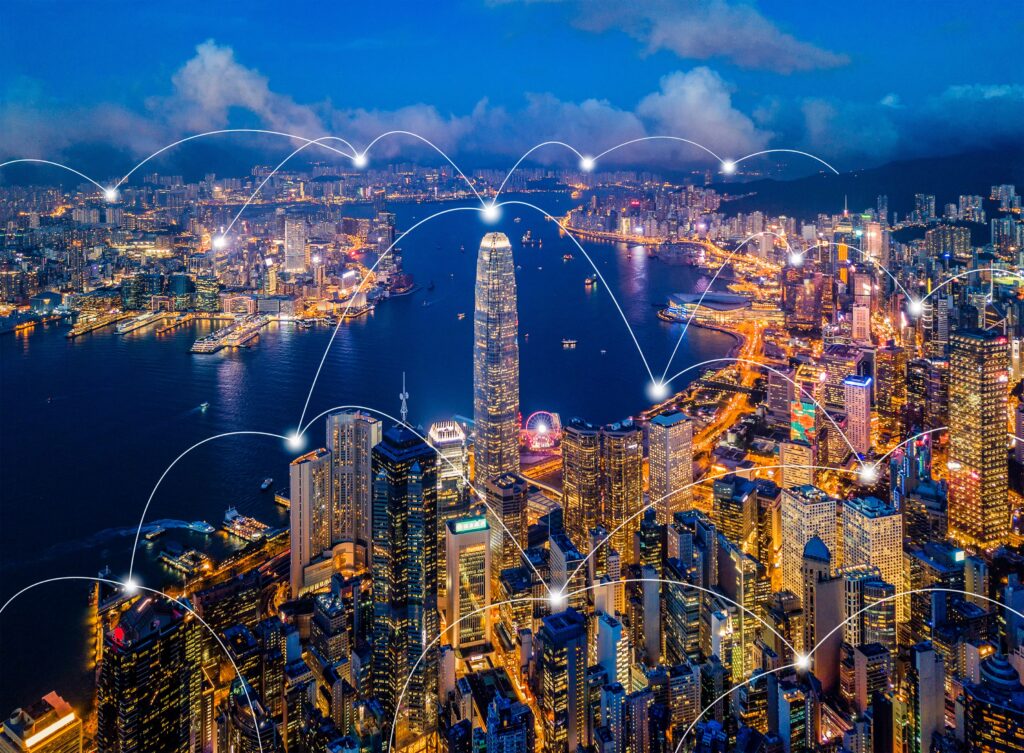 Cryptocurrency news out of Hong Kong indicate that market regulators in the city of over 7 million people are looking to legalise crypto trading for retail investors. The efforts are part of Hong Kong's target of tapping into the crypto sectors' growth in the region to position the city as a global crypto hub.
A report by Bloomberg on Friday noted that the Hong Kong government was focused on rolling out mandatory registration and licensing of crypto exchanges, an exercise scheduled to kick off in March next year. Given, this has the potential to open up retail crypto trading to millions of people.
Hong Kong to allow retail crypto trading
The exact plans on how Hong Kong regulators to go about this program will be out in due course, sources told Bloomberg.
Public consultations about the same are ongoing, although some of the ideas around this move could be revealed next week during a FinTech conference set to start on Monday. But among the steps the Securities Futures Commission will take to bring crypto trading to retailers will include pushing for the listing of a range of crypto assets on licensed exchanges.
This won't involve endorsing any specific coins though, but what regulators will look to do is to ensure listings adhere to required standards with metrics like market cap and liquidity being taken into consideration.
Hong Kong's move contrasts with that of mainland China, which announced crypto trading as illegal in 2021 in a crackdown that also included a ban on Bitcoin mining.
The city is also taking these steps as Singapore, which has been one of the main crypto markets in Southeast Asia, begins to tighten its regulatory approach following the crypto implosion events involving a number of companies registered in the country.
Source link